My Favorite Running Tips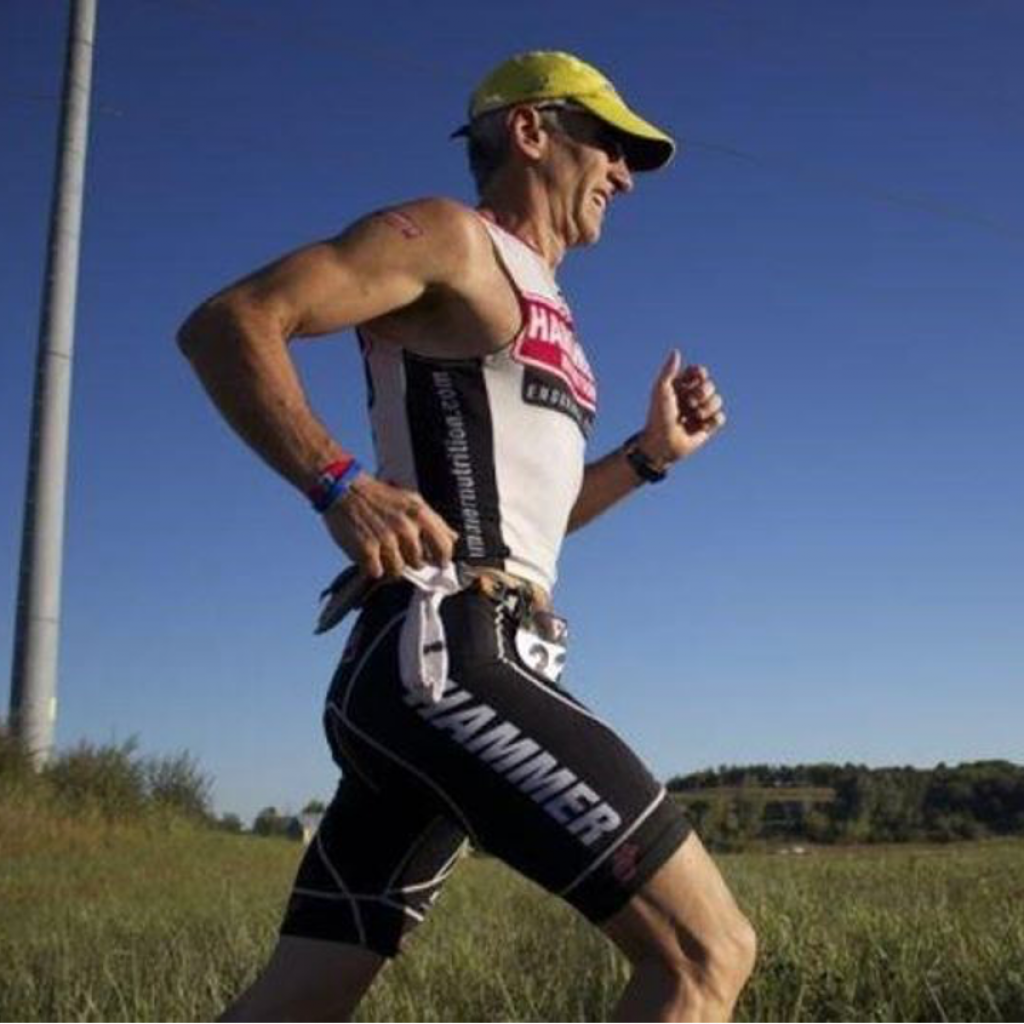 I've been running since '79. That's a long time…1879 that is. ?
Seriously, I've been pounding the pavement and trails for 42 years. I saw this article Road Runner Sports and thought I'd use it for January's blog post. These six are really good and very true! Enjoy and apply!
Strengthen Your Whole Body
Your run is only as strong as the weakest part of your body. Strengthen feet, ankles, abs, and yes, even arms.
Eat Whole Foods
Garbage in, garbage out. You really are what you eat, so eat the good stuff and you'll rock your run.
Stop Trying To Set Your PR
Here's a mind-bender: focus on consistency instead of speed and you will become faster.
Work On Your Stride
Improve your running form and you'll run faster, farther, and feel less fatigued. And custom insoles are magic!
Take Recovery Days Seriously
Another brain buster: your muscles need down time between hard workouts. Rest and you will get stronger.
Know When Your Running Shoes Are Worn Out
Most shoes last 300 miles or so. After that, your risk of injury sky rockets.