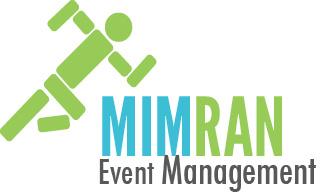 Race Omaha is managed by Mimran Event Management, a 501(c)(3) organization.
Timing and Race Services
At Mimran Event Management, we develop long-term relationships with our customers and provide the services required for their event as it grows and evolves. We are deeply immersed in the latest race event and timing technologies to make sure you have access to the services today's participants expect from a race.
Our staff are certified, professional, and have many years of experience to help make your event a success. Contact us today to learn more about our race services.
Alan Kohll
alan@raceomaha.com
402.548.4248